Design
Design is about action and transformation. Process and form. System(s) with and for humans.
Architempo works on designing innovation, from concept to composition, often busy with challenges in complex systems.
Architempo is a design practice, exploring a diverse range of projects for institutions and companies, with a network of partners. Innovation Design is the practice of connecting intents to impacts: expressing intents and envisioning impacts require interactions and iterations for shaping possible routes of actions.
The Innovation Design Spectrum helps visualize the impact of innovation, from evolutive to disruptive. When working with us, one possible design sequence will follow this path: Conversation. Emergence. Narrative. Interaction. Co-creation. Design. Experience. These design sequences are constructed with the support of design tools we have crafted and tailored, the Strategic Design Radar and the Narrative Design Radar.
We favor a systems approach, humanity-centered respecting environments. The design areas are often interconnected and labelled as per : interaction design, experience design, service design, scenario design, concept design, communication design & strategic design. And there is of course "design thinking" which keeps us all busy.
Founded in 2004 by Alok b. Nandi, its references include a range of works in multiple media, from concept development to strategic design, from interaction design to exhibition design.

STRATEGIES & NARRATIVES
What matter is how – how we approach problems and opportunities.
What matter is where – where are the innovation agents and triggers.
What matter is when – when are the innovation triggers active.
At Architempo, we explore multiple Innovation Modes and Methods.
Tools like the Strategic Design Radar and the Narrative Design Radar are explored in co-creation workshops.
We focus on how to connect creativity (new/different ideas) to innovation (implemented novel ideas) via design (tools and practices allowing to engage humans in the transformation phases). Design is a journey, with multiple stakeholders, and innovation is a state/station we reach, thanks to strategies and roadmaps we co-design.
Join the conversation and let's work on projects and prototypes.
A preliminary note is essential: there is a paradox in talking about innovation because we can describe it, as well as its impacts, only after having experienced it. However, innovation design practice focus is on what does not yet exist.
Architempo is a design studio
architecturing the experience tempo
urban, natural, artificial, real, cyber
working & playing with rhythms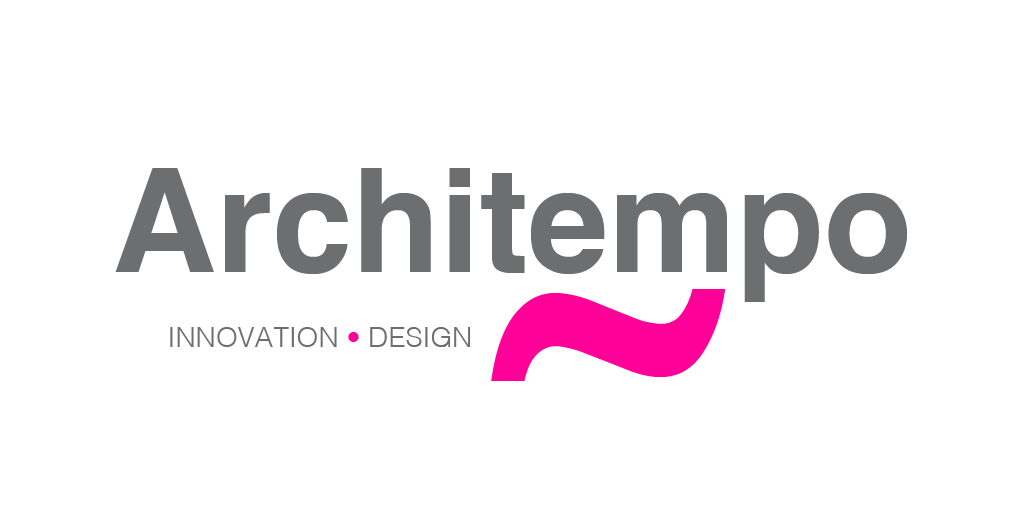 innovation design ~ strategic design ~ narrative design ~ interaction design ~ experience design