Contact
Webforms are currently closed as bots are so busy polluting these. As human, you can get in touch and connect w/ social media or meet in real life … See you IRL or on @aloknandi via
Architempo is working on different design scapes, scales and scopes:
from strategic design to interaction design to experience design / ~
from story making to story telling to story sharing / ~
covering innovation design ~ strategic design ~ narrative design ~ experience design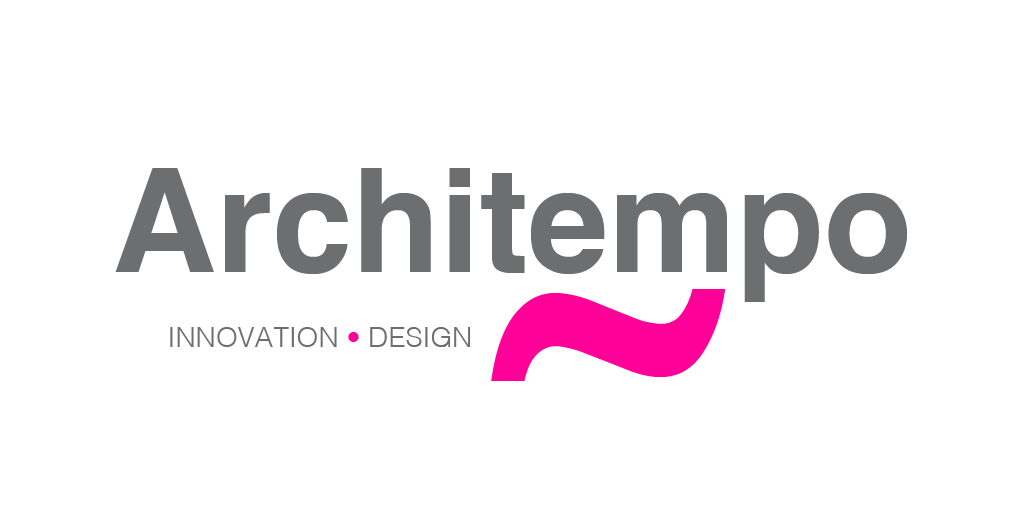 In parallel, we are busy with editorial activities.
The Collection Design_&_ is an initiative of Architempo (design agency) and die Keure / la Charte (printer and publisher). La collection Design_&_ est une collaboration entre Architempo (agence de design) et die Keure / la Charte (imprimeur et éditeur).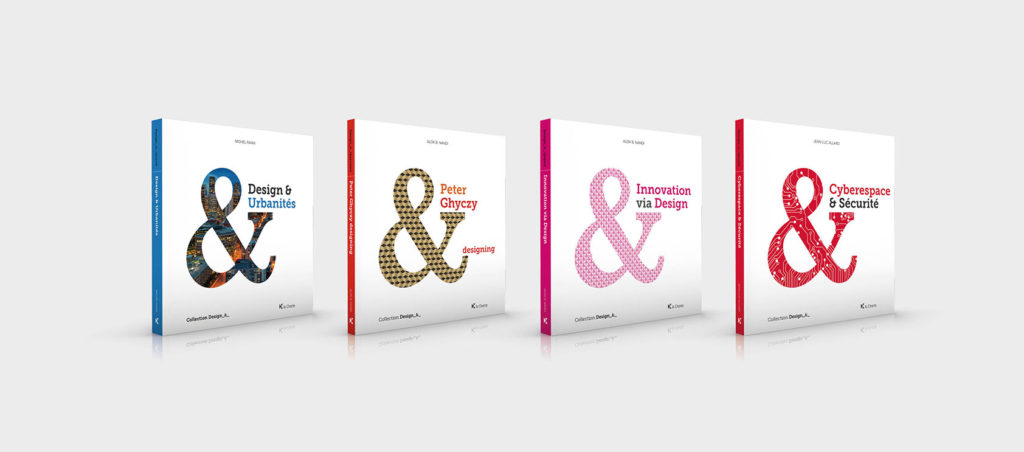 The Collection &narrative is an editorial initiative designed by Architempo and published by Klabfab.