DESIGN & STORYTELLING
Interaction, experience, service, scenario, concept, communication & strategic design.

Architempo is a cross-media experience design agency, working on projects for institutions and companies, with networked partners.
Founded in 2004 by Alok b. Nandi, its references include a wide range of projects in multiple media, from concept development to strategic design, from interaction design to exhibition design. To know more about references and design methods, do not hesitate to contact us via http://www.aloknandi.com/contact

Design is about transformation. Process and form. System(s) for humans.
Architempo works as designer from concept to composition, often busy with wicked problems in complex systems.
Conversation. Emergence. Narrative. Interaction. Co-creation. Design. Experience.

Alok Nandi is a regular speaker and convenor in international conferences.

Follow Pecha Kucha Night Brussels at http://pechakucha.architempo.net/
Follow Food Design Conversations at http://www.architempo.net/food-design
Follow Design Brunch at http://designbrunch.architempo.net/


Architempo

narrative design
experience design

scenario + conception
information architecture
cross-media art direction
navigation + interaction design

studio
architecturing the user experience tempo
urban, natural, artificial, real, cyber
working | playing with rhythms


Interaction14 Conference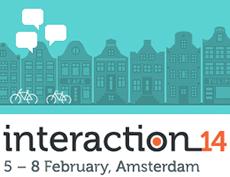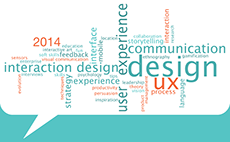 Amsterdam 5-8 Feb. 2014
An IxDA organisation
Alok Nandi, Conference Chair
IxDA = Interaction Design Association
More via www.ixda.org
Design Open Table

Design dimensions
Design conversations
Design interactions
coCreationcamp

Let's open innovation.
Let's open design.
Let's open change.
Free attendance to events organised by Alok Nandi / Architempo
Registration for Pecha Kucha Night Brussels and Design Brunch.
PechaKucha Night Brussels

See you for a conversation
Free - Registration for Pecha Kucha Night Brussels




Post-Flux 2009

At Bozar on Nov. 6, 7 and 8, 2009.
More about Post-Flux : what is the situation of "digital" in art and creative practice ?




Design Brunch

Took place during Design September 2009.
Free - Registration for Design Brunch Vol. 02 at Recyclart was on Sept. 20 at 11:30




Other sites